Atlanta Fence Company
Increase curb appeal, add privacy, and improve your home defense with attractive custom fence installation by Blue Bird Fence Company!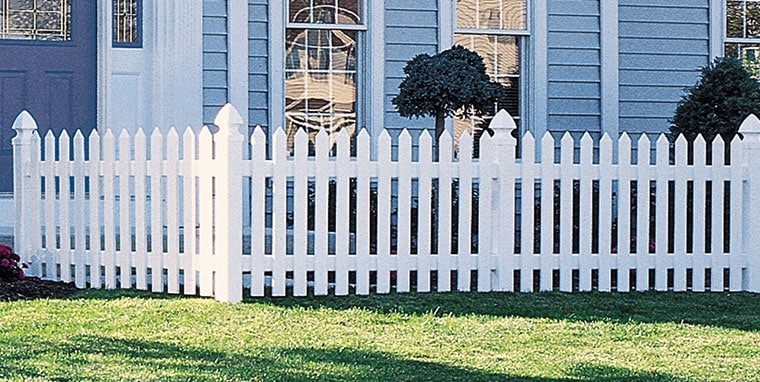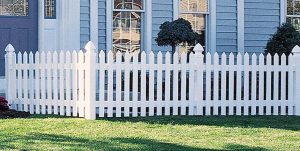 Fencing provides a lot of value to your home, from adding an attractive finishing touch to improving home security so you can protect your most valuable assets- your family. From containing your dog to keeping out intruders, we provide the best fencing options for your specific purposes and goals.
Selecting both the right fencing and the right fencing company makes a big difference. A professional Atlanta fence company, like us, will handle your project every step of the way, from the initial consultation to measuring, planning, quoting, product ordering, and fencing installation.
Whether you are looking for a residential fence or commercial fencing, a wood privacy fence, a vinyl picket fence, a custom rail fence, or aren't sure exactly what will best suit your home and needs, our fencing company experts are ready to get to work for you!
Call Blue Bird Fence Company at (317) 316-9346 for a Free Consultation!
Choosing the Perfect Fence For Your Needs
Before we can recommend the right fence for your home and needs, there are a few things we need to understand.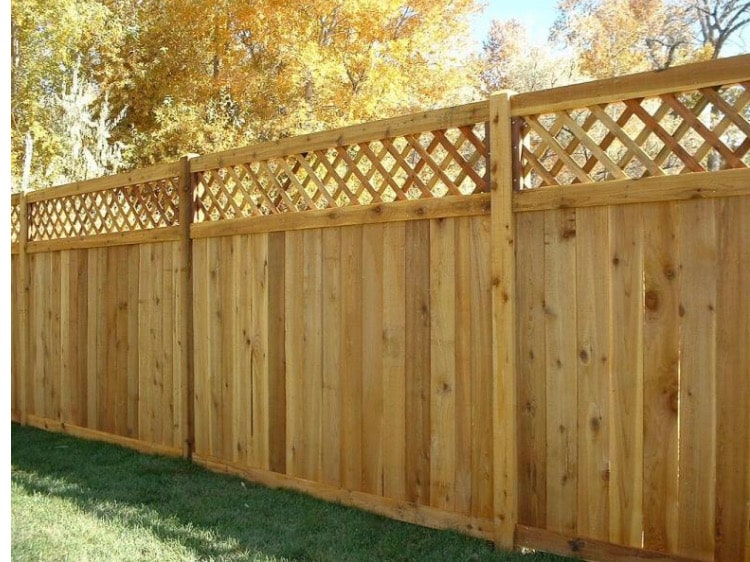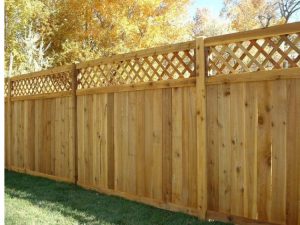 First, we need to see the space you are wishing to enclose. This will not only allow us to accurately quote your project, it will also allow us to make smart recommendations as fence installation professionals. Often, we can provide options and alternatives that a homeowner has not yet considered, such as high-low fence transitions, pergolas, gates, and the addition of lattice or other custom design elements. We can assist with determining between fence rail types and designs, as well as show you examples of past fencing project work for ideas.
Our custom fence designers discuss your goals and desires, and work within your neighborhood or community guidelines to deliver a fencing solution that specifically and perfectly meets your needs.
Popular Fencing Materials
You not only need to consider the placement and type of fencing you would like for your home, you will also want to consider the fencing material that is best for you.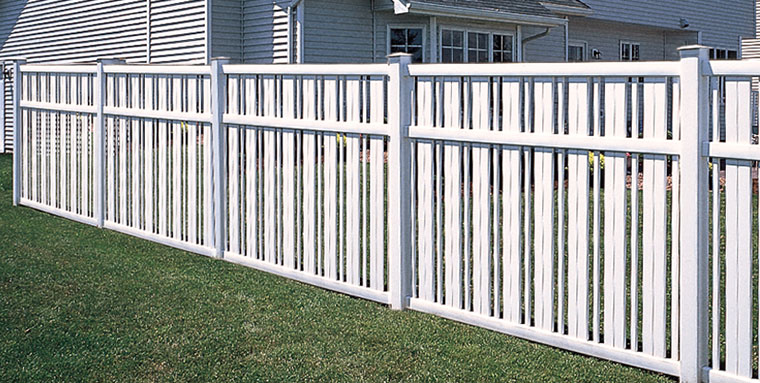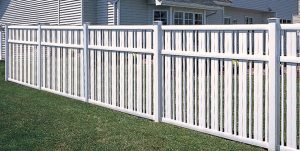 Depending on the type of fence desire, you may choose from wood, vinyl, aluminum, or iron. While wood fencing has long been the standard, vinyl is becoming more and more common for a variety of uses, due to it's durability and versatility of design aesthetic. We now have vinyl fencing available in many different colors, textures, and styles, including those that mimic stone walls, wood planks, stucco, metal fencing, and other popular or more expensive materials. With vinyl and pvc fences, you can get the impressive look that you desire for your home without the high cost.
We keep a full stock of all the most popular fencing materials, allowing us to easily assist with fast installs or fence repairs if needed. We can also custom order many different unique fencing products, such as ornamental steel fence poles, specialty lumber, or other unique needs.
Our fence builders can show you samples of the different materials, discuss the benefits and drawbacks of each material for your use, and make sure you get the right fence for your needs and home. We look forward to becoming your Atlanta, IN fence contractor.
Professional Fence Installation Company
An attractive fence is only as good as it's installation. You not only want a fence that looks great, you want it to stand the test of time and be resistant to weathering and constant outdoor exposure.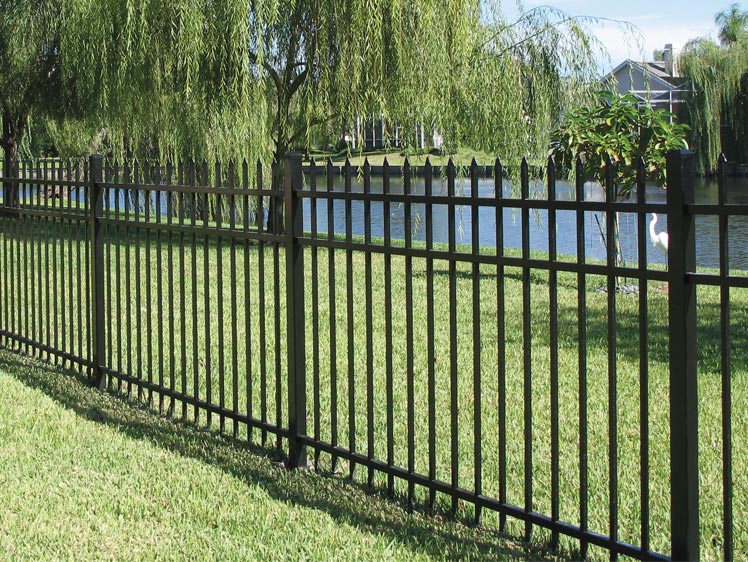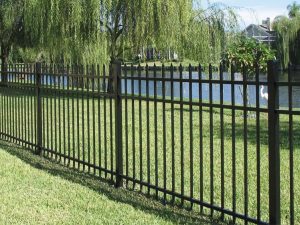 We not only make sure you are getting the right fence installed, we make sure that it is installed properly, providing you with maximum security and longevity from your investment. We utilize high-quality finishing materials, tried and true processes, and our wealth of experience as the best fence company in Indiana to provide you with superior fence installation.
Part of professional installation is understanding property lines, drainage, and other geographic limitations that may impact the placement of your fence. We make recommendations about how to best layout your property with fencing without infringing on neighbors or creating a potential issue down the road. It's this kind of special attention to detail that truly makes us stand out from other Indiana fence companies.
Let's Talk Now- Free Consultation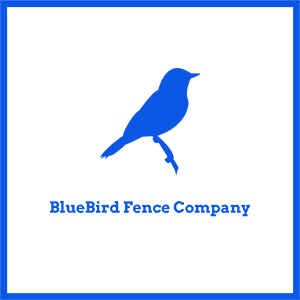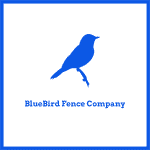 As your dedicated, experienced Atlanta fence company, we pride ourselves on the quality of our products and our work. Our affordable fence builders look forward to working with you to design the home of your dreams, whether that means adding curb appeal with a picket fence, protecting farm land and animals with a slat fence, protecting your pets and family with a privacy fence, or anything else you have in mind.
Our Atlanta fencing experts are excited and motivated to deliver the right fence solutions for you!
Call Blue Bird Fence Company today at (317) 316-9346 for your Free Consultation!