Avon Commercial Fencing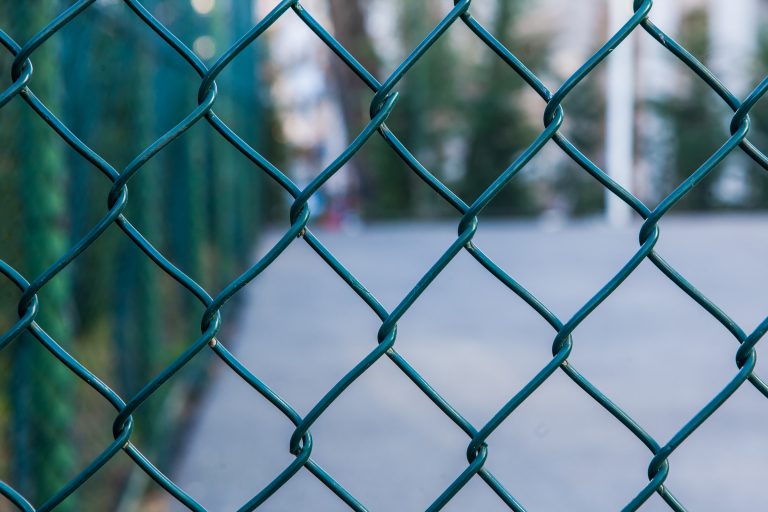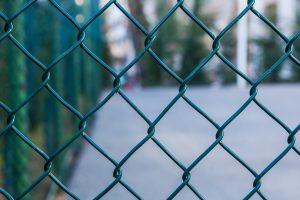 For many businesses, their commercial properties are their lifeline and their major investment. It is where they conduct business, and if they are a company that requires storage space, it is where they keep their valuable products and equipment.
Because of these facts, they must be secured at all times. One way to do this is by installing commercial fences that will deter intruders from trespassing in your property. However, what kind of commercial fence should you put in your property?
Blue Bird Fence Company is a trusted Avon fence company that can handle the installation of any type of fence you want to install in any type of property. The team can provide recommendations on what fence options are available for your requirements. We can do small to large premises and can even do customized spaces and fences.
No matter where you are in Avon, our team is ready to help out and offer expert advice.
Call Blue Bird Fence Company at (317) 316-9346 for a Free Consultation!
Types of Commercial Fences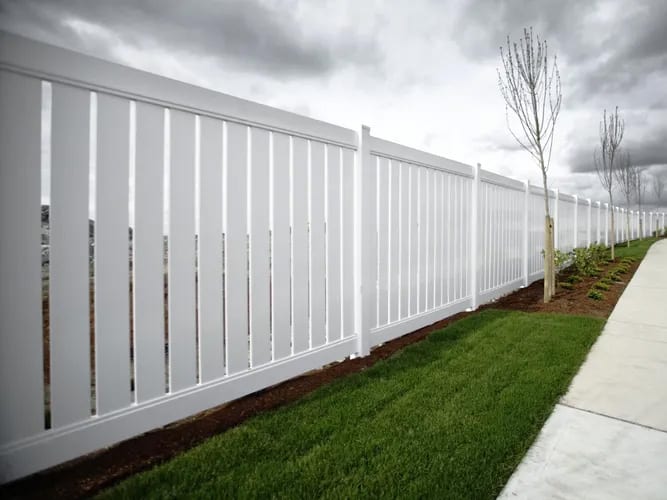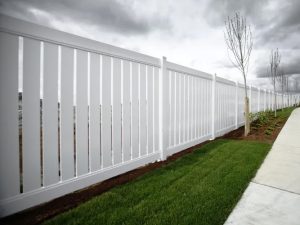 Every business requires a certain type of fence that will match the business' needs and its location. Every fence type has its pros and cons and may not work as well as one can hope for other businesses.
Here the common types of commercial fences that are currently in use today:
Chain Link Fences – This type of fence is used for businesses that require high security for their properties. They often reach 6 feet in height and have a 9-gauge framework to provide the security users need.
Ornamental Fences – This fence is perfect for businesses looking for security but also great style. These fences often reach up to 6 feet in height, but it can be configured depending on the appeal customers need.
Welded Steel Fences – This type of fence is welded to one another so it can blend well to the area it is installed while providing security. Unfortunately, they tend to rust easily, depending on the climate in the area. Owners are required to wire brush the fence regularly to ensure it is still strong.
Assembled Component Fencing – This fence uses machine-punched galvanized steel that is coated with G-60 zinc and polyester to give it strong resistance to rust. The fence is assembled with the help of sections and bolted in place with the help of rivets and rods.
Aluminum Ornamental Fencing – Like the previous type of fence, this fence is also made with the help of a machine and coated with a special powder coat to protect it from rusting. To connect them, they are bolted with the help of screws or rivets. Many often use this type of fencing if they are located in coastal areas or if their business deals with corrosive chemicals.
Privacy Wood Fences – This specific fence works well for businesses located in residential areas. It provides privacy similar to a residential wood fence, and they do last long if you pick strong wood that doesn't rot over time.
These are just some of the available commercial fences that you can work with for your commercial property. With Blue Bird Fence Company in Avon, IN, you will get expert advice as to which type works well for your business and your budget. From assessment to installation, we are here for you, and we can even help you maintain the fences after we install them for you.
Why Should I Fence my Commercial Property?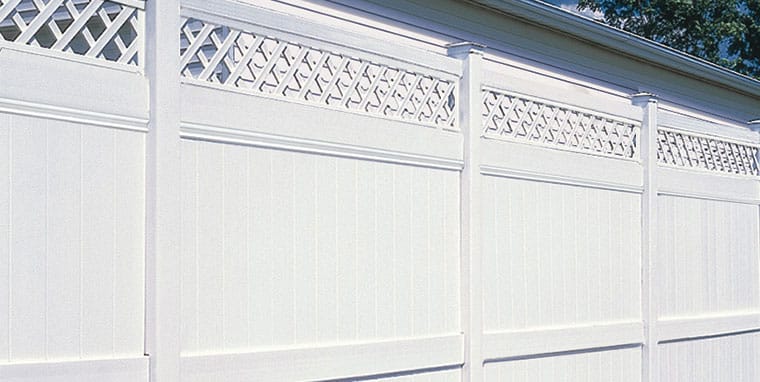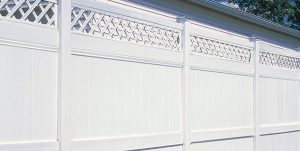 As we mentioned above, having your commercial property fenced is crucial because of how important your business is. It protects your property from competition or from any prying eyes hoping to get your secret. It also adds style to your property, especially if they are made from wood and PVC.
Having a fence for your commercial property also ensures that you can show the perimeter of your property. This will guide every one that they cannot access your property since the fence clearly shows where your property is in.
There are other benefits to commercial fences that you can exploit depending on the type of fence you selected. Let our team help you out with this issue, and we can ensure that your commercial property will be safe.
Free Consultation Today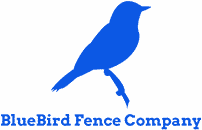 With the help of Blue Bird Fence Company, you can request the best fencing options to be placed in any property you want. We pride ourselves in ensuring every client's preferences are met and that our work will last for a long time. Our Avon team will work with you throughout the entire process, so you know that your needs are met once we get the fence installed around your property.
Speak to our team today to find out which fence solutions can work for your property!
Call Blue Bird Fence Company today at (317) 316-9346 for your Free Consultation!