Avon Fence Contractor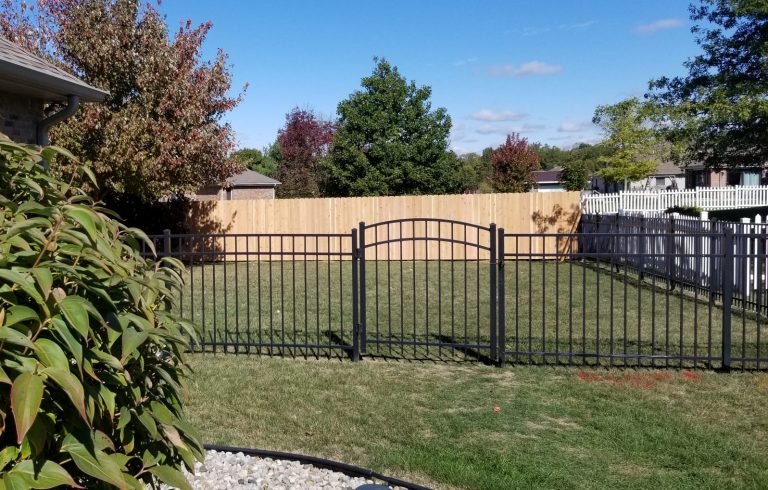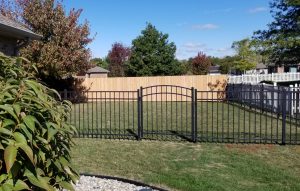 Property owners often rely on fences to line their property and serve as the first line of defense. Some fences also add a little more style to properties, especially those that have a certain look.
There are a lot of fences now available in the market that would provide the benefits you are looking for in the ideal one. From serving as an attractive piece in your home to protecting your property from animals and people alike, you can find one that you need.
While you can indeed find the right kind of fence for your needs, it must be installed correctly for it to work.
Having a professional Avon, IN fence contractor install your fence is ideal. If you hire one, like us, they will make sure that the fences you need for your property are perfect. You will be involved in all aspects of the project to ensure that everything is in order before we install your fences. You will never go wrong if you get our service, and we are ready to receive your request!
Call Blue Bird Fence Company at (317) 316-9346 for a Free Consultation!
Do I Save Money if I Do the Fencing Myself?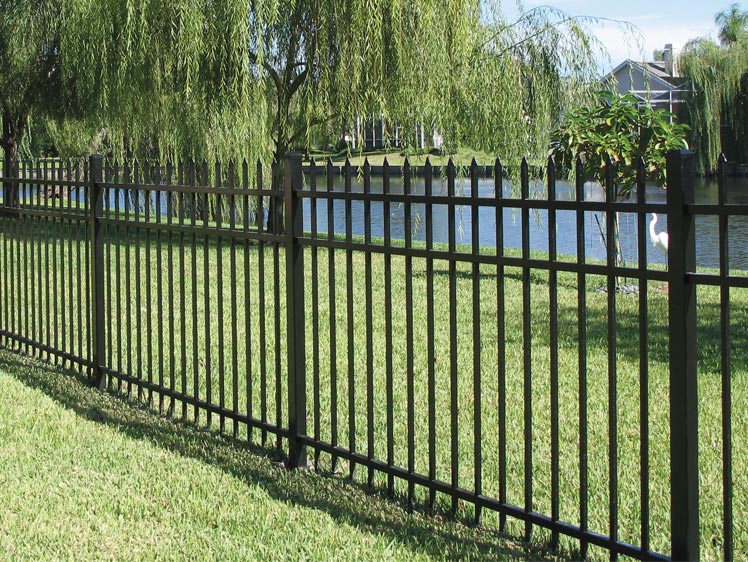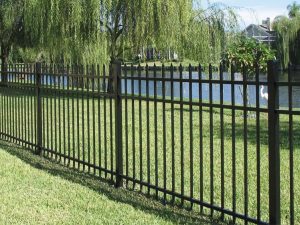 There are some benefits to doing your fences by yourself. You won't have to pay for labor and equipment, which are usually needed to get fences done. If you have the equipment readily available at home, you will be paying for both materials and the labor. The materials are available in any hardware store in the country. If you want something particular, you will need to find a fence expert who can help you design the pieces you want for your Avon home.
When it comes to labor, you will pay it through the time you will be using to do the project yourself. The length of time you have to do the project depends on the property you will be doing and the type of fence you will be installing. Time is very valuable, and taking time to do the project can take away your time for other things. You may end up even having to spend a lot of time at the project if you don't know how to do carpentry and other tasks involving installing fences.
Why Contact Us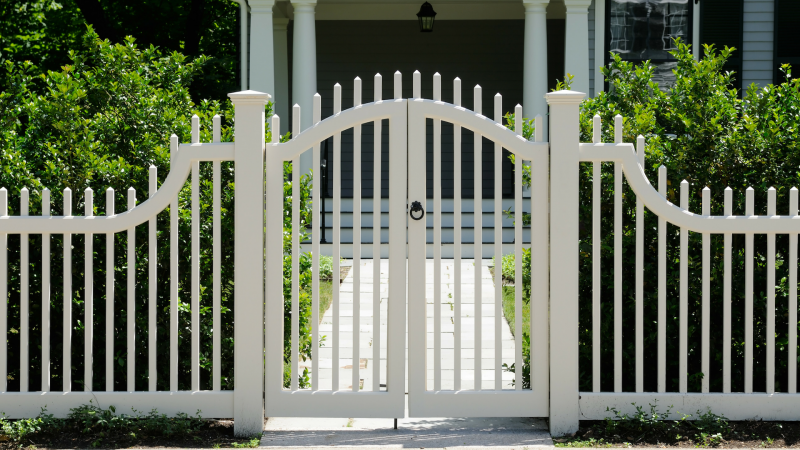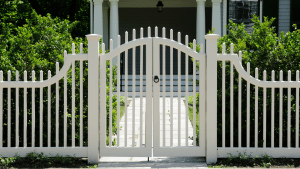 If you are the type of person who is willing to take on the challenge of installing your fences yourself, that is ok. However, if you do not want to risk messing up where your fences will be placed, it is ideal to get help from a professional fence contractor.
When you reach out to one, they can assess the best way on how your fences must be installed, see what requirements you have to fulfill for these fences, and ensure that they are properly installed. They can also respond accordingly to any challenges that they may meet during the installation process and find ways to help you save money. If you are not sure about what you want for your property, these professional fence contractors will help you out.
We have been working in the industry for years now, and we know exactly what you need for your fences. We have pre-made fences and sorted-out customized pieces to fit any type of property which works for rush jobs. Our attention to detail makes us a great company to work with when it comes to fencing needs.
Free Consultation Today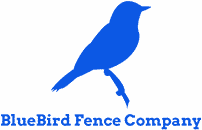 If you want to get the best fence for your property, you need to contact the best fence company for the job. Here at Blue Bird Fence Company, we ensure that our customers get the best fences for their properties at prices that they can afford. We will work with you in every step of the process, and whatever fence you need, we can get it for you and install it efficiently.
Check with our Avon fencing experts today to see how we can help you out!
Call Blue Bird Fence Company today at (317) 316-9346 for your Free Consultation!