Fence Installation
When we talk about fencing one's property, the things that come to mind are usually fence types, material, style, design, and even height. But not everyone pays attention or gives importance to fence installation, even when it's one of the most critical parts of the fencing process.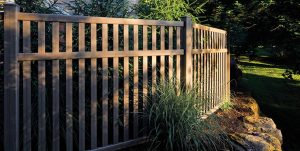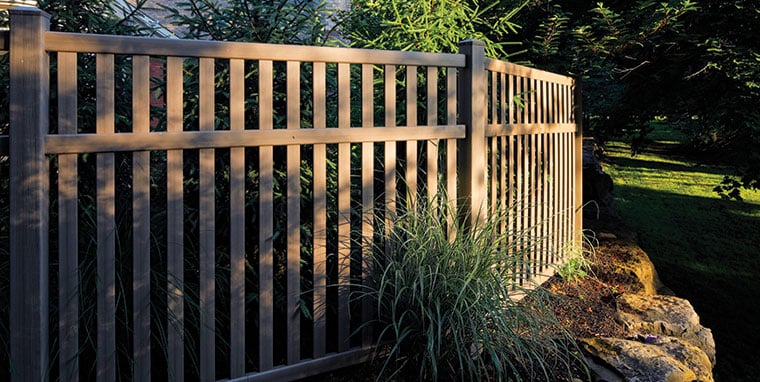 Many people probably think that fence installation is a negligible and straightforward task, but it involves a lot of strategic thinking, meticulous calculation, and hard work. It's definitely not as easy as it looks. And the primary reason why most people leave this work to the pros is because the quality of the fencing installation makes a significant impact on the overall performance of a fence.
No matter how durable your fence materials are or how attractive your design looks, they won't be any good if they aren't installed properly and accurately.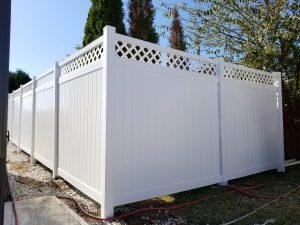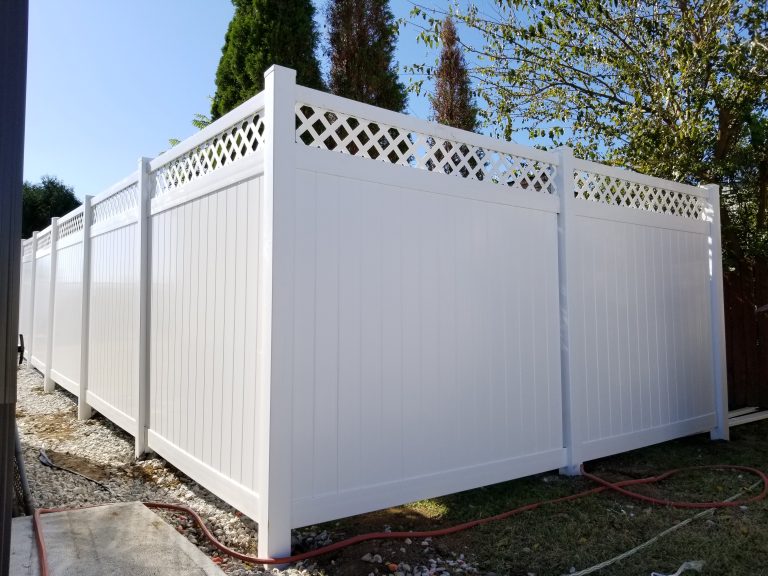 So while it's really tempting to DIY your way to installing your fence system, having it professionally done by established local fence installers like Blue Bird Fence Company is the safest and most practical way to go.
Blue Bird Fence Company is a full-service fence company based here in Indianapolis, IN and we are dedicated to giving you the excellent quality, safe, secure fences that beautifully complement your property, and one of the ways we do that is by giving you the best fence installation service possible.
Call Blue Bird Fence Company at (317) 680-5702 for a Free Consultation!
Passion For Precision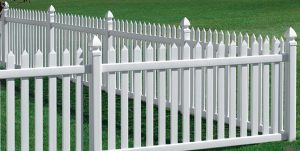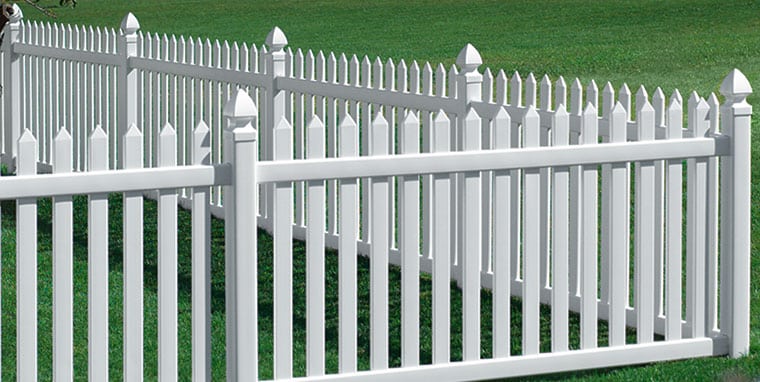 Blue Bird Fence Company has been in the fence installation business for a long time. We've successfully handled fence install projects for numerous clients in the Indianapolis area and we continue to do so because we uphold a very particular set of work principles. And one of those is our passion for precision. We are committed to delivering your home or business the exact fence that you need, from fencing materials, to fence types, to fence design, to fence installations.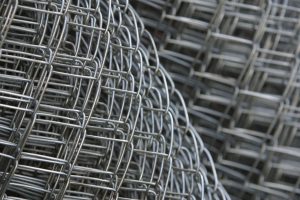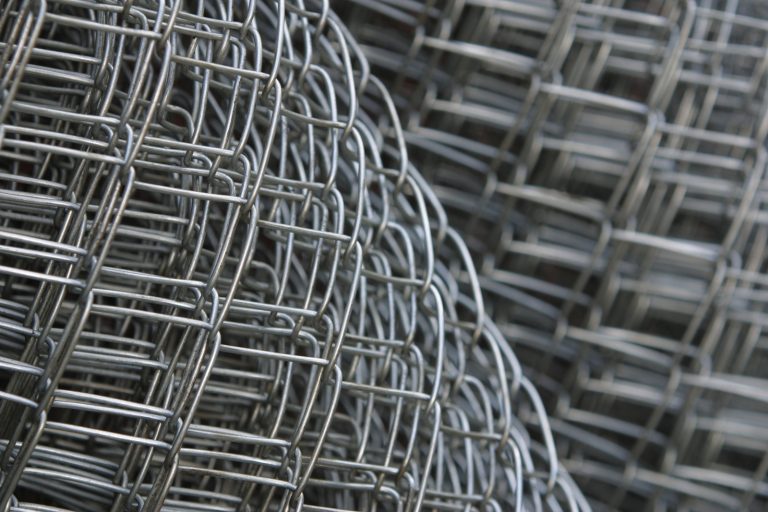 There are different types of fence installations, and each one has unique requirements that lead to successful execution. We at Blue Bird Fence Company are well equipped with the tools, technology, and technical experience install all types of fences for you.
From initial consultation, to measurements, to material selection, to fabrication, to installation, our talented team of fencing professionals is ready to get down to the details to provide you with the precise fencing solutions at the exact time you need them. We're excited to show you the quality of our workmanship and service!
Fence Installation That Won't Break Your Bank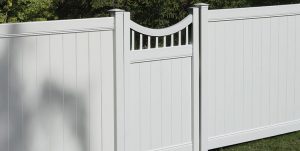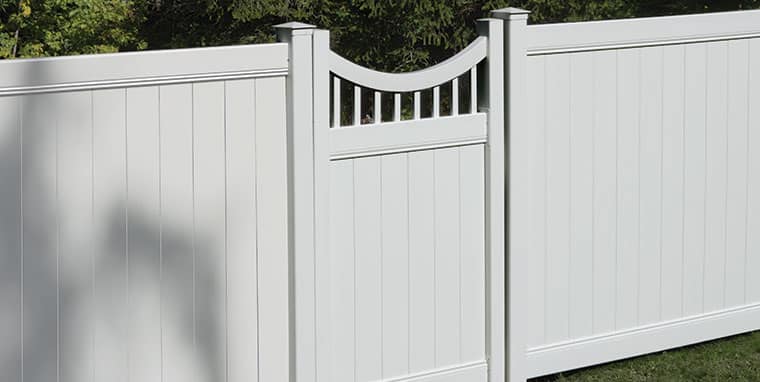 It's relatively common for home and business owners to assume that getting your fence installed professionally is an impractical move if you can get it done yourself. But it's not just about the expense; it's more about value for your money. Doing a fence install by yourself can be less costly, but it can also set you up for possible disappointment, especially if you're no expert in the field. It's going to take a lot of purchasing, carrying, digging, carpentry, assembling, painting, measuring, and spending hours outdoors to get the job done successfully…fingers crossed.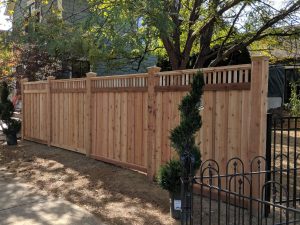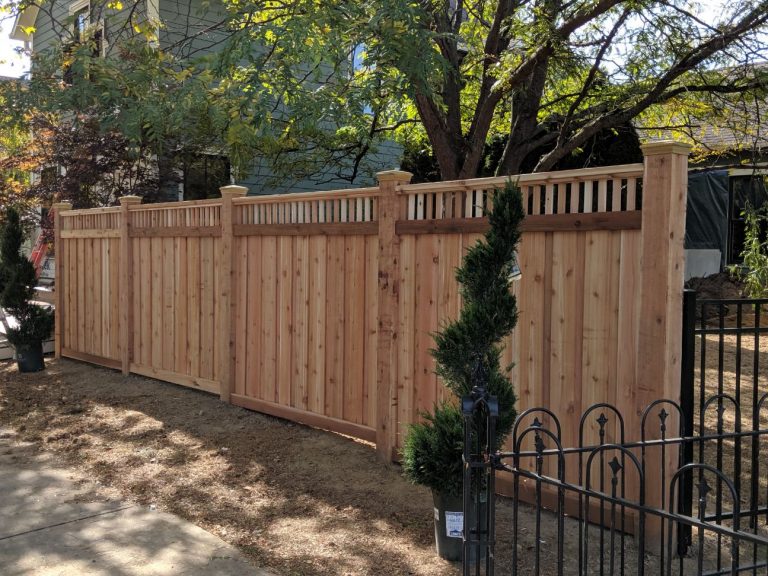 However, if you decide to have a reliable fence installation company do the task, the money that you'll be spending for it will give you peace of mind, time, and the assurance that your fence is being installed by people who are trained and experienced to do the job. And it's also important to note that fence installation doesn't have to drive holes in your pockets!
Here at Blue Bird Fence Company, we understand how important it is for our clients to save both time and money, which is why provide cost-effective, excellent quality products and services. We also find ways to work around your budget so that you can get your fence installed with the resources that you have.
For All Fencing Types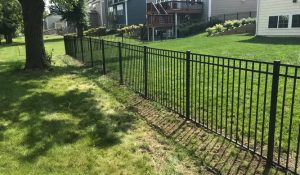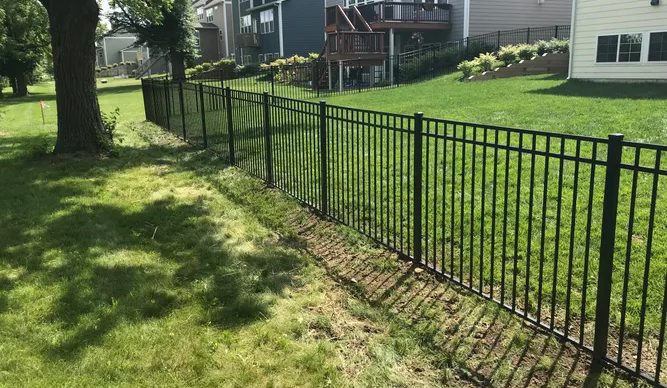 Blue Bird Fence Company is proud of the versatility that we offer. As a full-service fencing company here in Indianapolis, we do all types of fence work on all types of fences. Just sit down with us, let us know what your fencing needs are, what your expectations are, the parameters and limitations we'll need to work with, and we'll find the best options for you.
And because we do all this, our team has years of experience working with all types of fences. So whether you'll need to get aluminum fences, wood fences, vinyl fences, privacy fences, or even gates, Blue Bird Fence Company is ready and equipped to install them for you.
Full-Service Fencing Company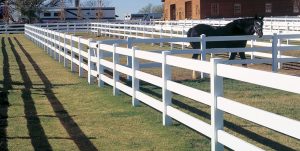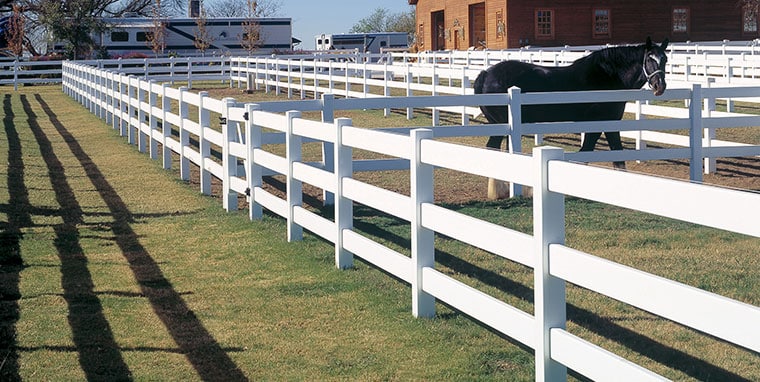 Here at Blue Bird Fence Company, our goal is to be your one-stop shop for all your fencing needs. We want to rescue you from the hassle of jumping from one fencing company to the next. We have all the fence supplies you need right here at our Indianapolis shop. From fence design to fence installation, we've got you covered!
As a trusted full-service Indianapolis fence company, we understand just how important it is for us to work closely with our clients during the entire process. And that's exactly how we do things. We start it off with a free consultation where we sit down with you and discuss what you need, what you expect, where you are located, and what your budget is. We can do this here at our shop or at your property.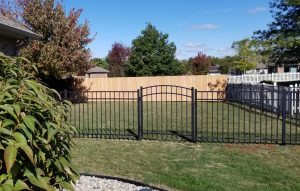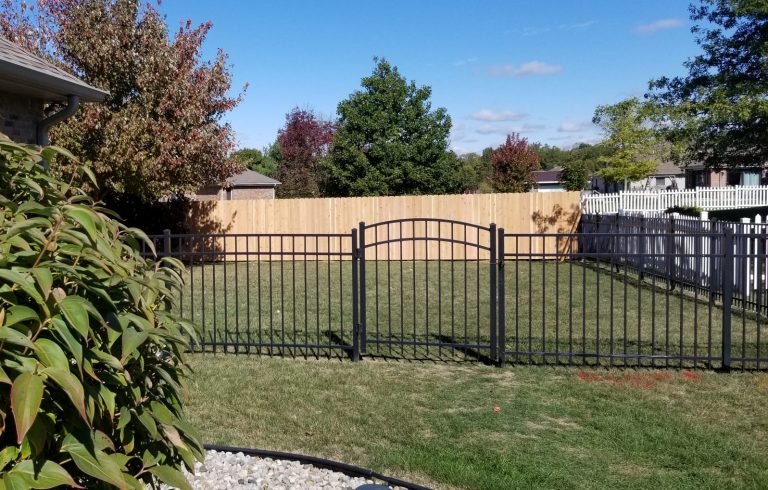 We then provide you with available options and samples for fence materials, types, designs, etc. Based on your selection, we then get to manufacturing and fabrication. We also help you as much as we can with any authorization and permit requirement you need to deal with. As an established Indianapolis fence company, we are more than happy to share with you our knowledge of the fencing guidelines and laws here.
Once your fence is ready for installation, our team then manages all aspects of the fence install so that you won't have to worry about that part. Before everything is finalized, we make sure that you review and approve the final placement of your fence. We at Blue Bird Fence Company are committed to giving you the best fencing products and services possible, and this includes fence installation that's worth your money.
Let's Talk Now- Free Consultation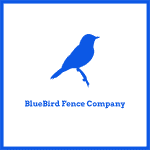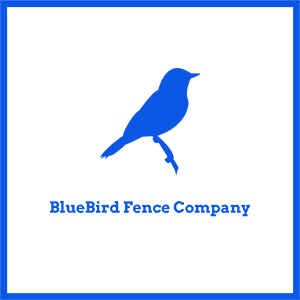 Sometimes, high-quality materials and beautiful designs for fences aren't enough. You'll also need to make sure that they're installed properly, securely, and cost-efficiently. And that's exactly what we offer here at Blue Bird Fence Company.
We want to know what you need and how we can help you with it. If you have questions about the fencing options available, how they should be installed, and what benefits professional fence installation can give your property, we are ready to answer them for you. We look forward to showing you how beneficial and practical it can be to get your fence installed by our strong installation experts here at Blue Bird Fence Company.
Call Blue Bird Fence Company today at (317) 680-5702 for your Free Consultation!