Plainfield Security Fencing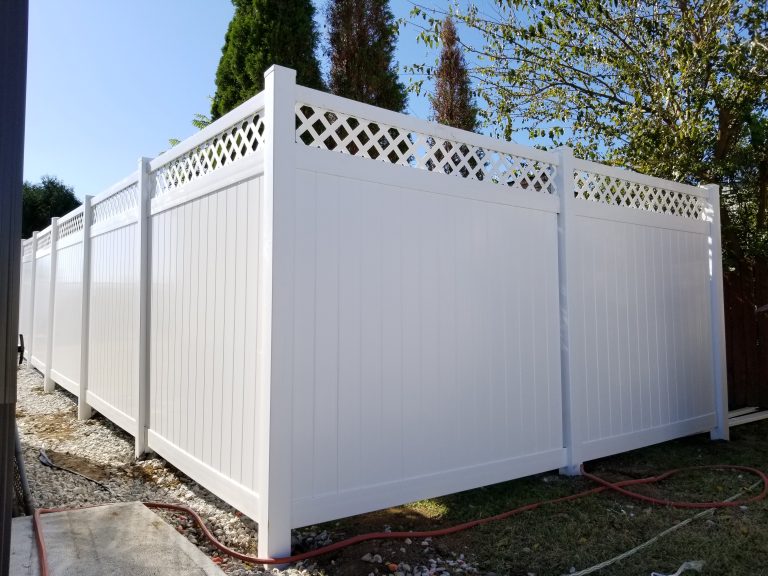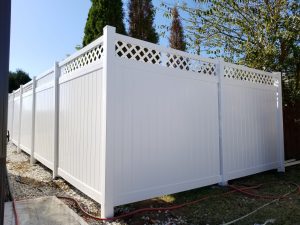 When it comes to fences, everybody knows that it is the most notable way to keep a property protected from intruders and other things that may come inside the property. It is also the first line of defense for the property, and it can be connected to other security features that you may want to put in your property.
While it is possible to do it yourself, security fencing is very tricky to do, and you need to be familiar with the security framework that will work with your fences. One wrong misstep may damage your fence altogether and put your property at risk.
With the help of Blue Bird Fence Company in Plainfield, you can get security fencing sorted out for your home. We know how these fences must be installed and what security functions must be added for your fences. If your chosen fences are not enough, our fencing experts can help you pick the right fence that matches your properties and your requirements.
Call Blue Bird Fence Company at (317) 316-9346 for your Free Consultation!
What Exactly is Security Fencing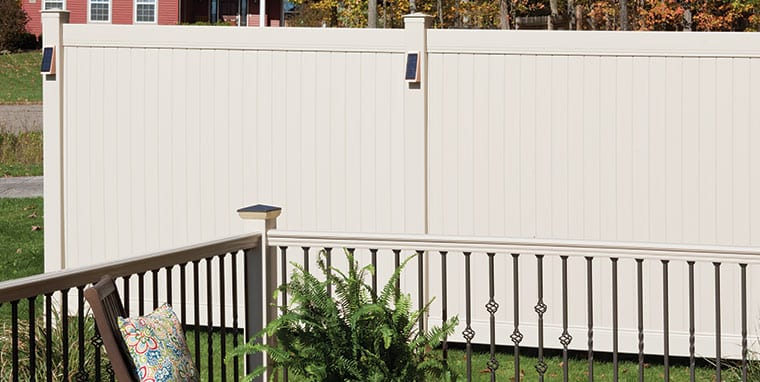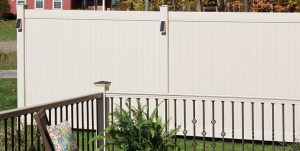 Security fences are made to protect industrial and commercial property with added security features. It also works well for open areas and storage facilities, considering the attention to strict security in these facilities. Aside from having a physical barrier in the form of fences, security fences come with other features like razor wires, sensors, and cameras.
To ensure that they will protect the property for a long time, these security fencings are made from strong materials.
Here are some of the examples of security fencing that you can buy:
Palisade fencing – They are often known as stake walls thanks to its construction. They are made from cold-rolled steel rails that are then connected to running rails and connected to steel joists. It is cheaper than other security fences and can be seen mostly in railway lines and industrial lands.
Mesh fencing – This uses wire strands to create a wall of defense, which is hard to climb and damage. They come in various styles, depending on how you want the mesh to cover your property.
Galvanized fencing – This fence utilizes coated steel or iron that ensures it does not corrode through time. They are often used in industrial properties because they can present a stronger front to people.
Powder-coated fencing – This type of fence is often used for public properties. It is made from aluminum and can be colored through the powdered finish. It is also environment-friendly and requires low maintenance.
Our Plainfield, IN team can assist you in picking from all the types of fences available in the market and ensure that it is within your budget. We will use high-quality materials for these fences and make sure that they will last for a long time. If you want something customized, that is not a problem as our team can check whether it is perfect for your property.
Free Consultation Today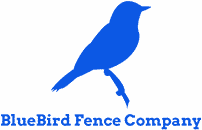 Blue Bird Fence Company prides on delivering high-quality fences for any type of property. We take our time to make sure that every aspect of our client's requests is considered. No matter where these fences will be installed, our team will ensure they are done perfectly, so they last longer without too much maintenance.
Contact our Plainfield team today to find out more about our services and see what we can recommend for your fence needs.
Call Blue Bird Fence Company today at (317) 316-9346 for your Free Consultation!